About Us
Meet the Local PMI Northbay Team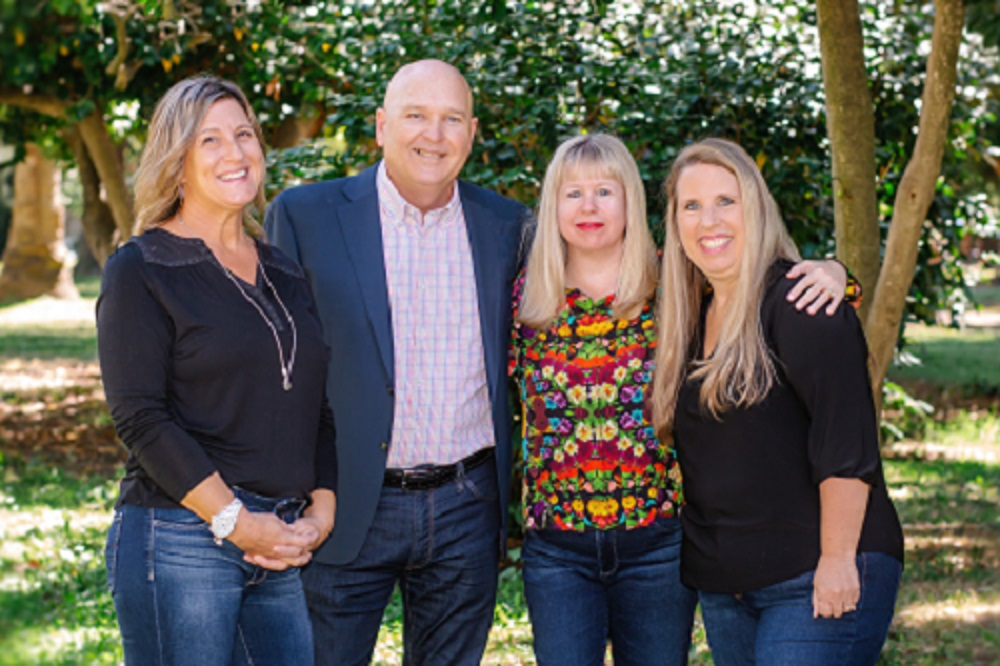 Shannon, Timothy, Mary, and Jody
PMI Northbay is a full service management company that provides professional property management. We provide residential property owners with the highest quality property management services using state-of-the-art technology to keep them informed of how their investments are doing in real time, while providing tenants of these properties real time access to maintenance requests and billing.
PMI Northbay is dedicated to providing our clients with excellent customer service by maximizing owner profitability while preserving their investment in real estate. At PMI Northbay, we make property management, manageable!
Our office is locally owned and independently operated. We are part of a larger franchise that has been perfecting and changing the property management industry for over 20 years. The experience PMI Northbay has gained worldwide truly reflects within our service offerings on a local level.
The key to our success is not only providing prompt, friendly and professional services to our property owners and their tenants, but also understanding that your property is an important investment in your future as well as ours. We not only strive to increase the value of your asset over time, but we also help you set the maximum rent possible so each month you grow in your investment.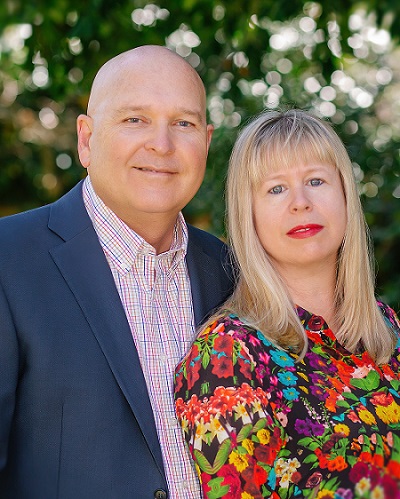 Timothy G. Shaw & Mary L. ShawOwners
Tim & Mary Shaw opened PMI Northbay in Fairfield in 2014.
The PMI Northbay team is dedicated to providing professional property management services to our clients through enhanced communication, individual attention, accountability and next-generation technology.
Licensed by the California Bureau of Real Estate, we understand and abide by landlord/tenant laws, market aggressively to lease your property quickly, and always operate with fairness and integrity.
As investment property owners ourselves, we recognize the importance of your investment(s) and your need to know what is happening, when it is happening. Furthermore, we understand and appreciate your need for communication, quality service, accurate reporting and transparency from your property management company.
Whether you are considering property management services for the first time, or are just ready for a change, feel free to contact us. We make property management manageable.
Timothy G. Shaw - Broker Associate | Owner | REALTOR® | DRE#: 01957251 (707) 492-1088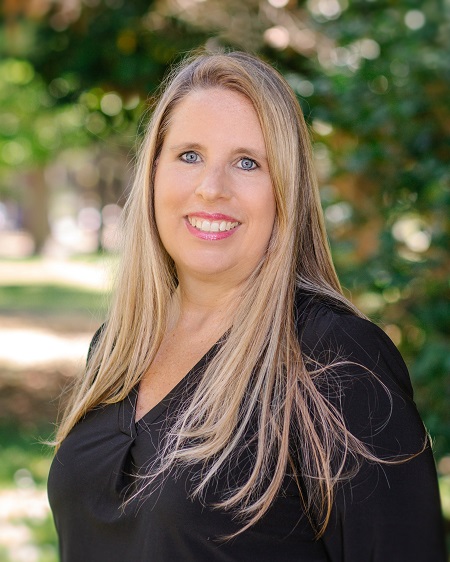 Jody Price Office Manager
Jody is often the first point of contact at PMI Northbay and is known for her helpful, cheerful demeanor. Jody joined the PMI Northbay team in 2018 after retiring from the State of California.
With expertise in communication and marketing, Jody goes above and beyond to ensure our clients have the information and tools they need to navigate through our system and have a positive rental experience.
When not in the office, Jody enjoys spending time with family and friends, crafting and camping.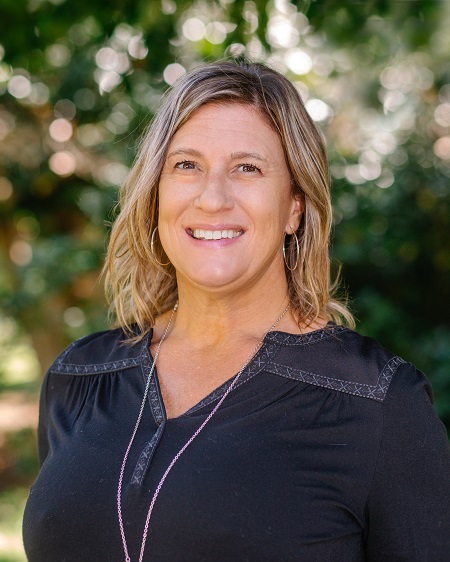 Shannon Romo Director of Maintenance
Shannon joined the PMI Northbay team in 2022 and brings with her a wealth of knowledge in the industry. She has a career spanning 22 years in property management, working for both small and large property management companies in Solano County.
Because of her many years in the local property management industry, Shannon has developed positive, long-term relationships with many vendors, landlords and their tenants. Shannon is friendly, approachable, and happy to promptly assist anyone that contacts our office.
When not in the office, Shannon enjoys spending time with family and friends, trips to the beach and visiting Disneyland.